The idea was to kayak to an island. That didn`t happen.
but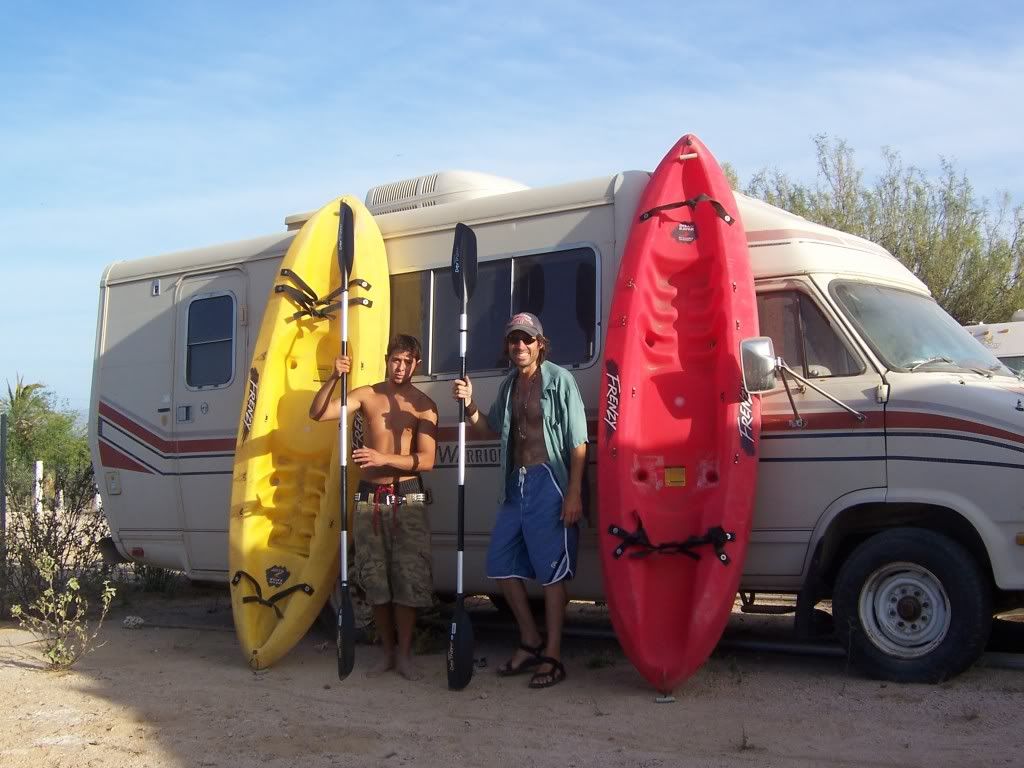 me and ernesto did get stung by jellyfish. I was stung o the lip and arm and nearly drowned in panic.
the big tecate beer is called a Caguama or Turtle shell. It`s over a liter of beer. Unnecessary.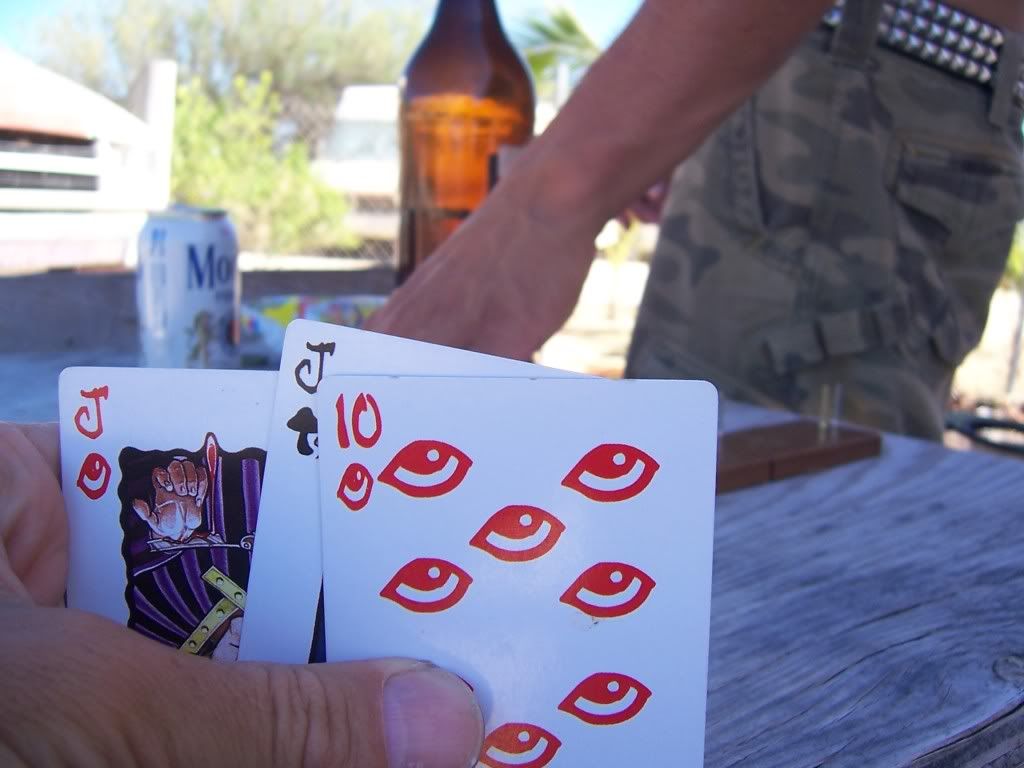 cribbage in El Sargento.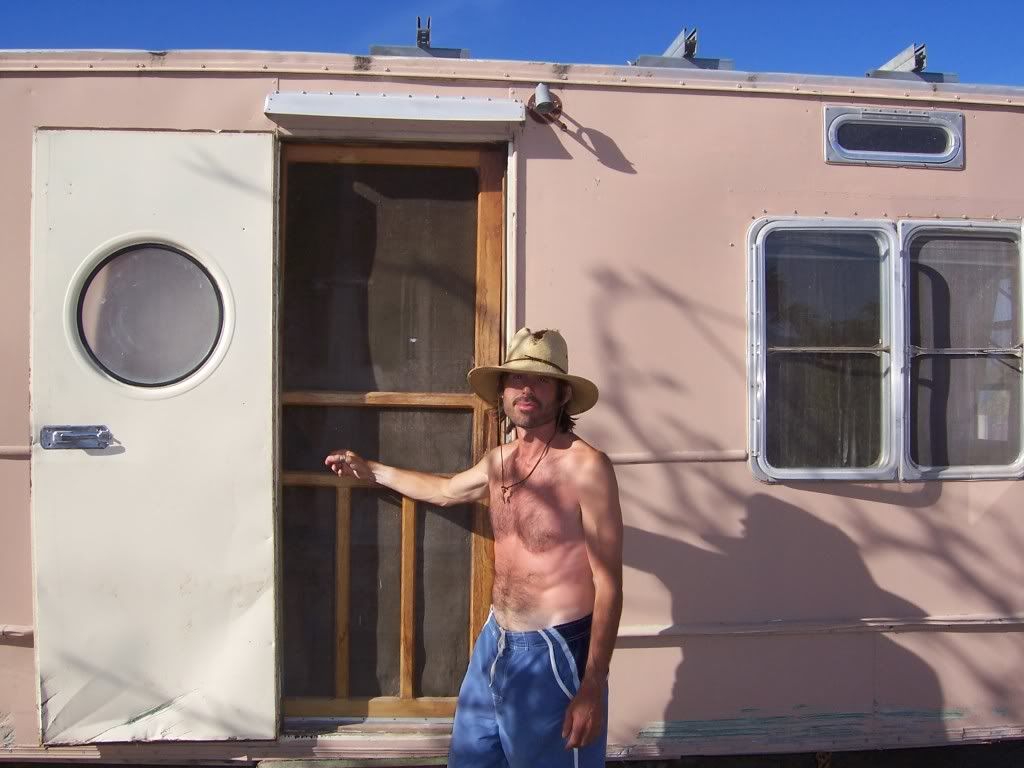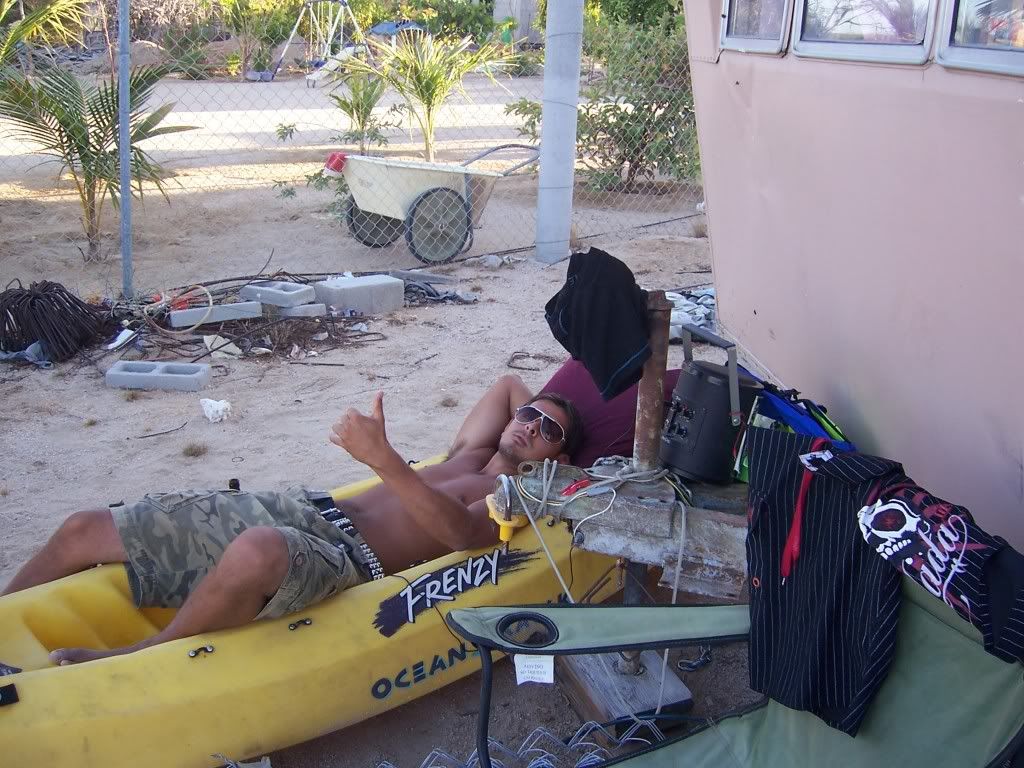 Ernesto found the only cool spot in the desert.