met up with ol Kelly McGee and we played dress up. she brought me to a club with some good rock. then to an afterparty at a speakeasy. some music and vodka. no leopards were killed in the making of the pictures.
here's a comparison of Alabama's feet with Kelly's.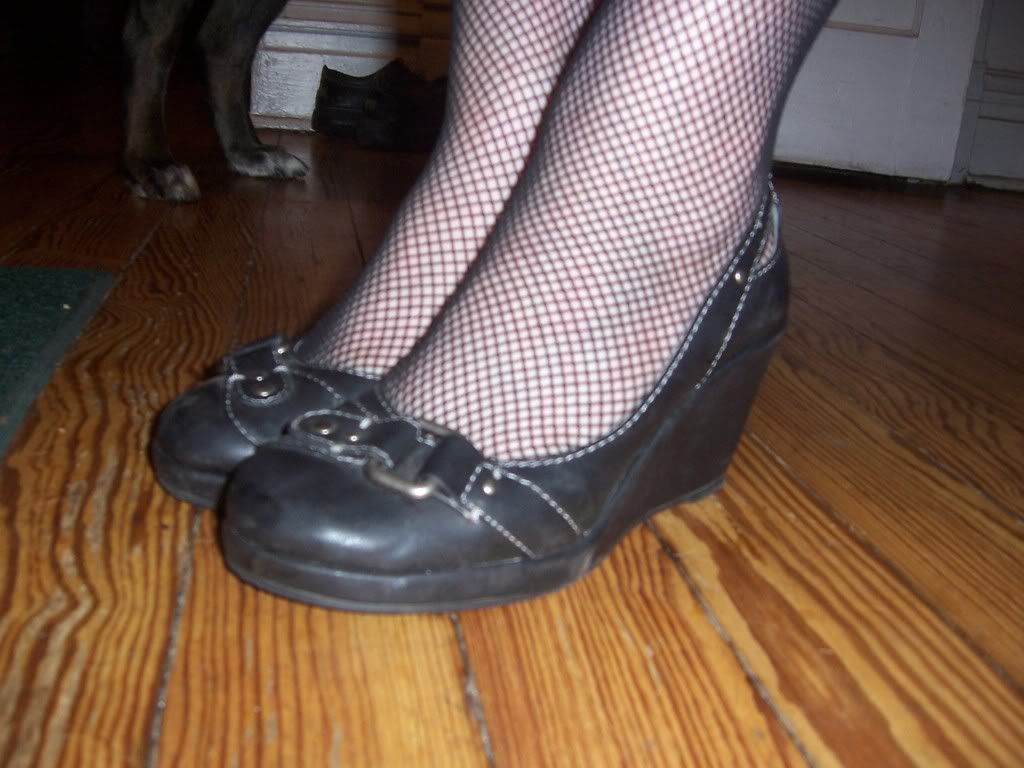 Kelly, upon learning that her mental disability stipend had been canceled due to "excessive alcohol abuse"